Castellón hides many surprises for grown ups and for little ones. The town has a great deal of activities to enjoy with children.
Castellón parks are ideal places to take them and have a great time outdoors. There are plenty of open spaces, with playgrounds where kids can run, jump and live loads of adventures in the open air.
The Planetarium in the Grao of Castellón is a perfect place where kids can discover science, learning through exhibitions where they are allowed to touch and experiment or through projections that will let their imagination run free. They can also discover and learn about the Columbretes Islands because in the Planetarium you can also visit the Interpretive Centre of the Natural Park.
In summer plenty of activities and workshops take place on the beaches of Castellón where children can have fun whilst playing in front of the Mediterranean Sea. Libraries are set up by the beach too and many leisure events are organised for the young ones.
The Magdalena festival is also an important date for children. They can enjoy many activities and events taking place during the festival where kids play a central role. Some examples are: El Coso Multicolor and the festival of street theatre and circus. Many hours of fun will await your children during their visit to Castellón.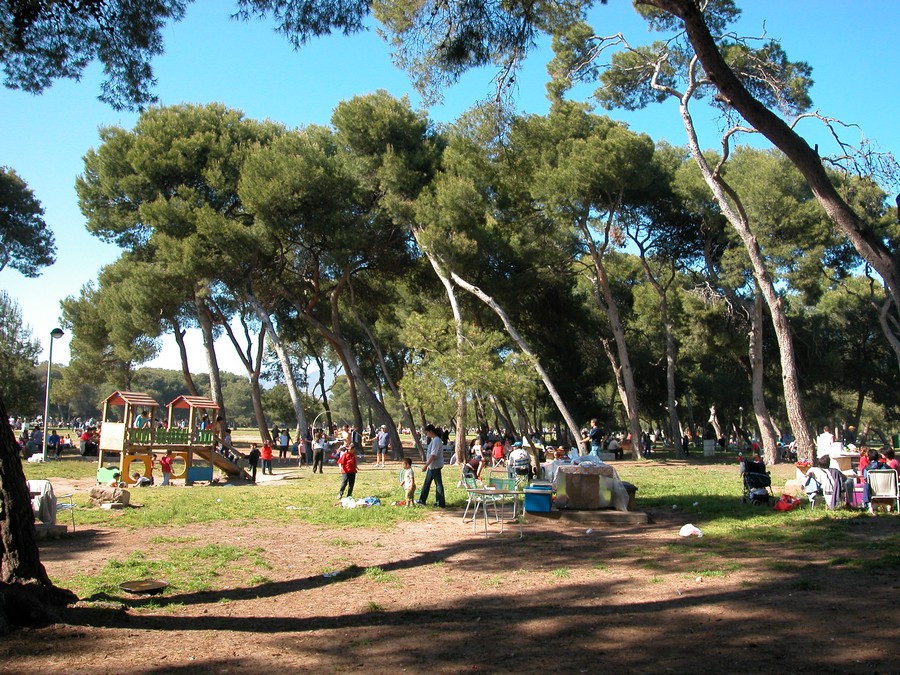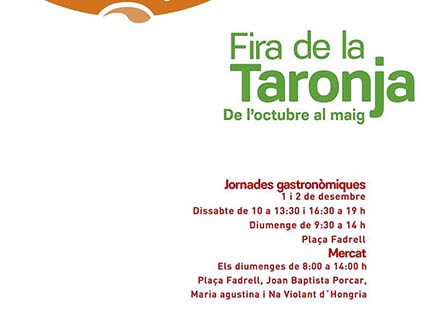 GASTRONOMIC DAYS OF THE FIRA DE LA TARONJA 2018 The Fira de la Taronja,...