ENJOY YOUR HOLIDAYS IN CASTELLÓ WITH YOUR PET ANIMAL
Holidays in Castellón can also be enjoyed with our pet.
In many hotels pets are allowed and can accompany their owners during holidays. Besides, others only allow dogs up to five kilograms, so that it is important to ensure the hotel policy before coming to Castellón and check if it is possible to accommodate your pet in the same room.
Apartments are generally more open in relation to this matter and pets usually may be placed with their owners in the great majority of them.
If animals are not allowed in a certain hotel, but visitors still desire to travel with them, there are alternatives. In Castelló there is a Canine Residence, a specialized centre that houses companion animals during the whole year and are provided with an optimal attention: Mediterrània Centro Canino, located at Camí El Caminàs, 223. More information at: http://www.mediterraniacentrocanino.com
Furthermore, the big Dog Recreation Areas of the city let owners and pets to have a great time and enjoy some fresh air and of course the excellent weather of Castelló. What is more, nearby municipalities offer animal friendly beaches.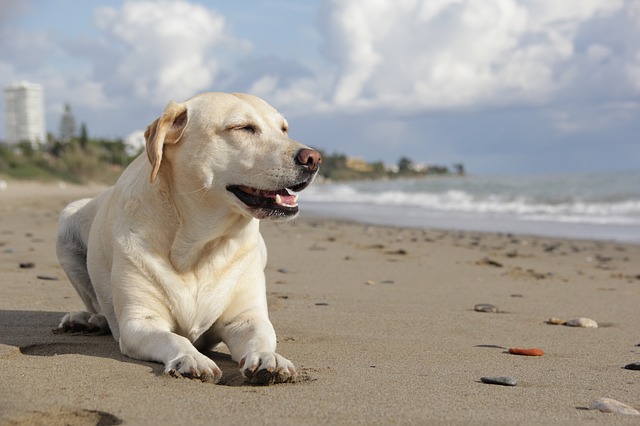 Recreation areas of canine
Pont de Ferro Park.
UJI University Area
Maestro Arrieta
Ramón James Boera Park
Auditorium
Primer Molí Area
Pinar del Grao Park
Litoral Park
Censal Area (divided into two zones, one for dogs, maximum size 8 kilos).