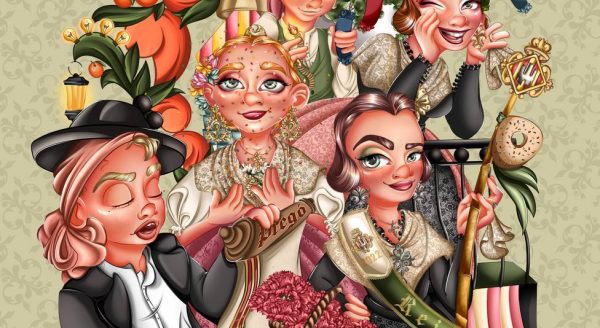 Del 19 al 27 de marzo disfruta de las fiestas más internacionales de la ciudad de Castelló. Tras dos años in celebraciones, este 2...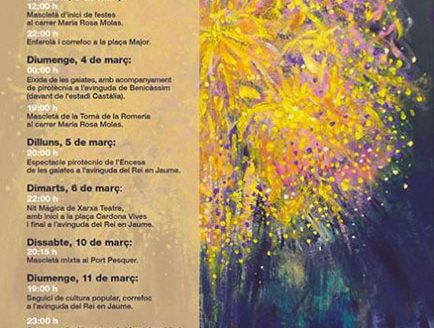 Pyrotechnics Magdalena 2018 Saturady march 3 12:00 Initial Mascletà for festivities in María Rosa...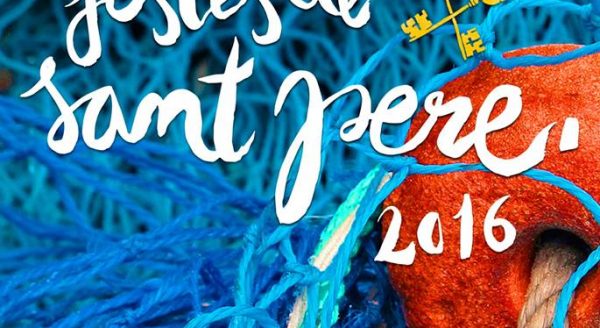 Enjoy the full program of the festival of San Pedro 2016, by clicking on...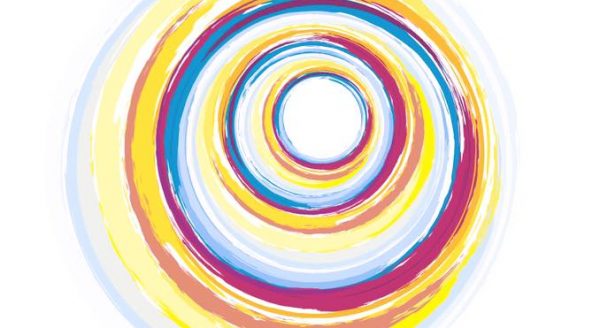 It's all ready for the 4th Festival of Yoga Beaches of Castellon. From 5th...
Sunday, May 8th  Square "Grupo Reyes" to 11:00 until 14:00 hours. Handball. Organize: "Club...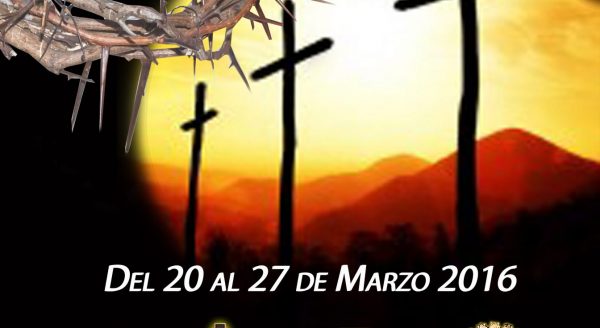 Holy Week declared of provincial tourist interest, is the annual Christian celebration of the...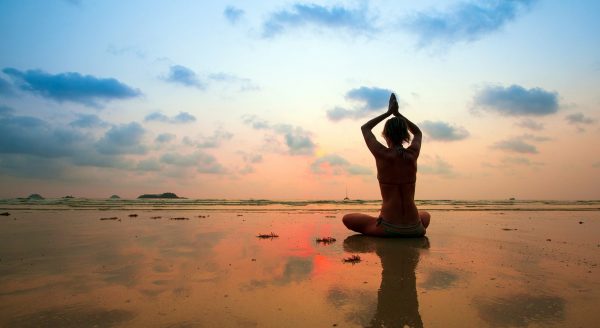 On March 24 we take again the YOGA in the beach. This Holy Week...
March 24 to March 28 Castellón's beaches present his better face and offer to...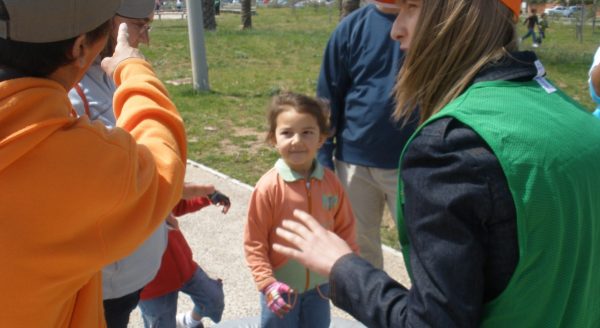 "Rock&Play in the Littoral" FRIDAY, 25TH MARCH Place: Beach of Pinar, opposite to...