MUSEUMS AND CULTURAL CENTRES
Castellón de la Plana has always been a town with a discreet but intense cultural life.
Music, in its various manifestations; whether it's popular or classical, Visual Arts or the atmosphere and theatre, have encouraged the lives of its citizens.
With the beginning of the 21st century, the city of Castellón has given birth to cultural spaces as significant as the Museum of FIne Arts, the Espai d'Art Contemporani, the Museum of the Sea or the Auditorium and the Congress Hall of Castellón.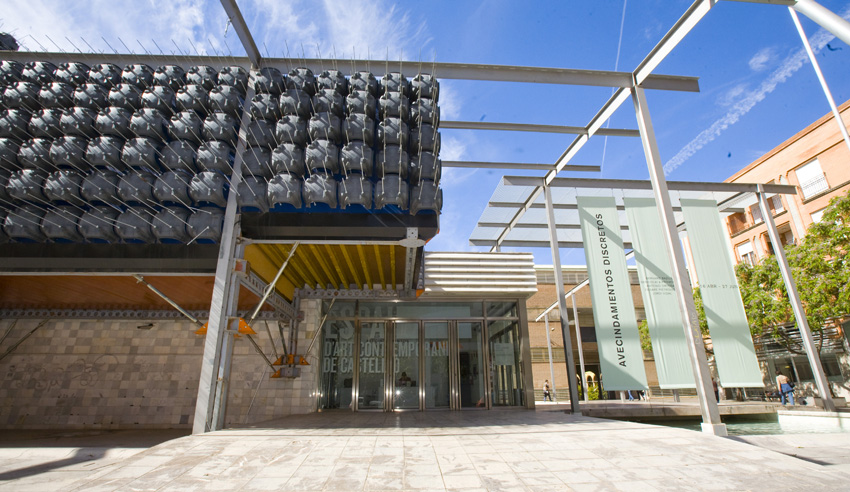 Museums and cultural centers of Castellón