Enjoy a unique experience discovering Castelló.
The city of Castellón offers different options to enjoy a good day of shopping . The city center and trade neighborhood become protagonists of "shopping" , offering users the best shopping and designs to be fashionable . Class brands and international designers , concentrated in an unbeatable to enjoy a unique shopping experience in the city of Castello environment.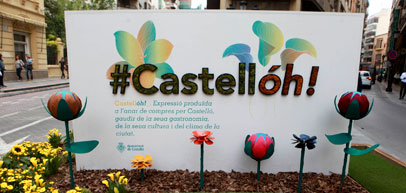 Business experiences
Visit the most emblematic places of the city of Castelló, while enjoying the Mediterranean cuisine and different shopping experience .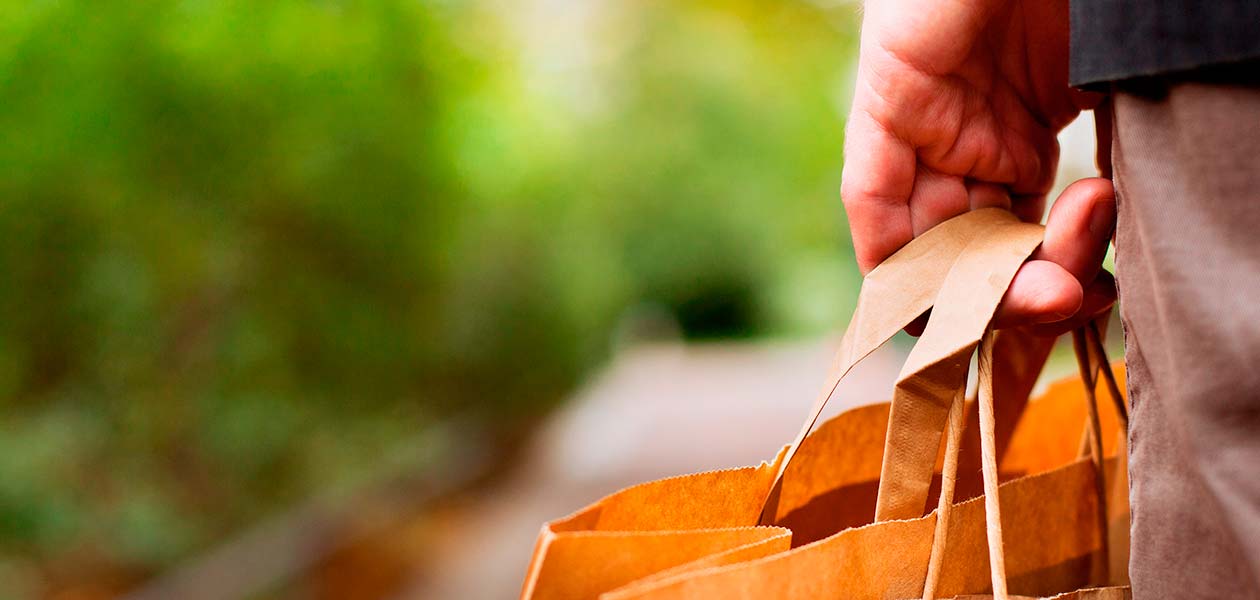 One day store Castellón
The city of Castello has different areas in the city where you can do all kinds of purchases.
Market of Monday
All mondays except holidays.
You can have a maximum of650 sale posts.
It is governed by its rules of operation in everything that does not contradict the provisions of the current Municipal Ordinance.
Managed by the merchant Mercaplaya, S.L.
Telf.: 964 236 062.
Market of Friday in Grau de Castello
All friday except holidays.
You can have a maximum of 220 sale posts.
Managed by the market union.
Telf.: 964 230 329.
Mercado S. Antonio
Ronda Magdalena, 40
C.P.: 12002