Action Tourism
Although holidays can be planned as days of rest and relaxation, enjoying the beach, sea and tranquility, in Castellón you can also enjoy many different exciting action adventure experiences. Plenty of activities can be done on the beach such as jet ski rental, paddle boarding, kite surfing and other sports that give you an adrenaline rush and make you feel good.
In the Aerodrome of Castellón you have the opportunity to experience the thrill of a plane or helicopter flight, as well as being the passenger or pilot of an ultralight and feeling the buzz of paragliding. If you are brave you can opt for a tandem parachute jump from heights which allow you to see the entire coast of Castellón.
There are also several itineraries to get to know the area of Castellón better. You can get on a Segway and go along the Litoral Park by the beaches of the Grao of Castellón and enjoy the seaside without much effort.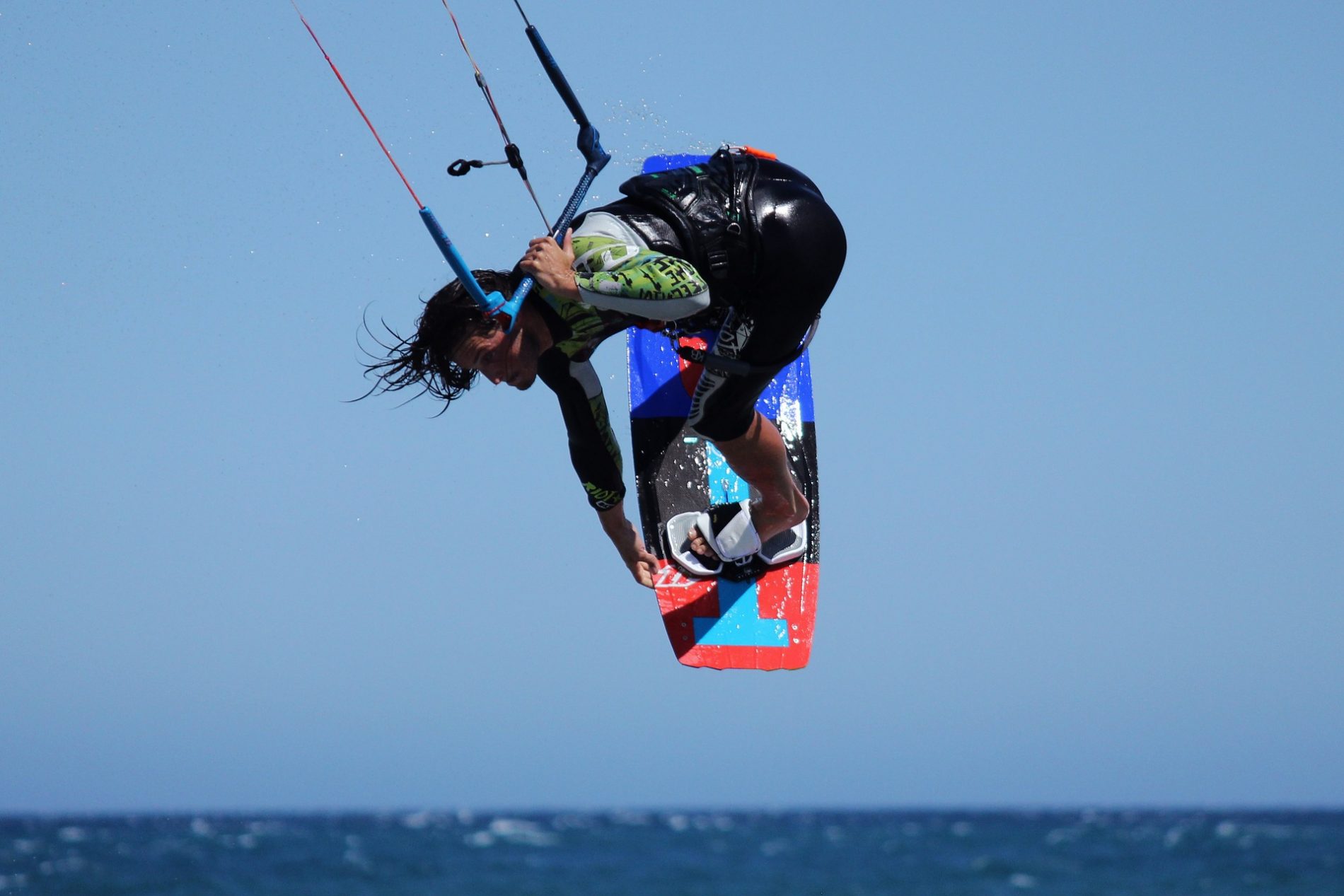 Alternatively you can rent a sailboat to discover the Columbretes Islands, a small group of scattered islands in the Mediterranean Sea a few miles from Castellón. You can also get there on a motor boat. This is a marine reserve full of different fish species that you can observe whilst diving.
Hiking is the most interesting thing to do in the province of Castellón. There are plenty of routes and footpaths in the Palms Desert. From the height of this exceptional spot you can contemplate the immensity of the Mediterranean sea and feel the freedom all around.