Popular festivities
Castellón has a great variety of festivals that create a very pleasant and charming festive atmosphere.
When talking about Castellón, the first thing that comes to our minds is "Magdalena". This well-known festival commemorates the origin of the city. Every year the city receives visitors from all parts of the world attracted by the uniqueness and beauty of the celebration. During the Magdalena Festival, numerous activities take place both adult and children oriented: concerts, sporting events, children's activities, "mascletaes" (firecrackers) and gastronomy.
On 23rd June it is celebrated the arrival of summer. It is a magical night where families and friends gather together around bonfires to welcome the Summer Solstice. Some days later, on 29th June it is commemorated San Pedro celebrated in the maritime district of the city. There are several activities that deserve to be highlighted: the sea parade, the floral offering, the maritime procession or bull runs.
Other important celebrations are the Carnival in February that surrounds the maritime district with music and colour as well as other festivals that take part in the different neighbourhoods of the town.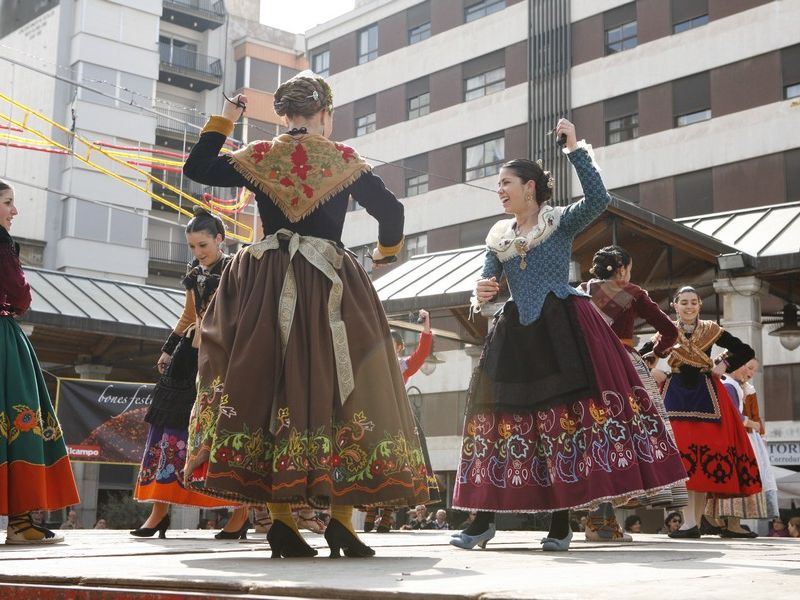 The popular festivities of Castellón