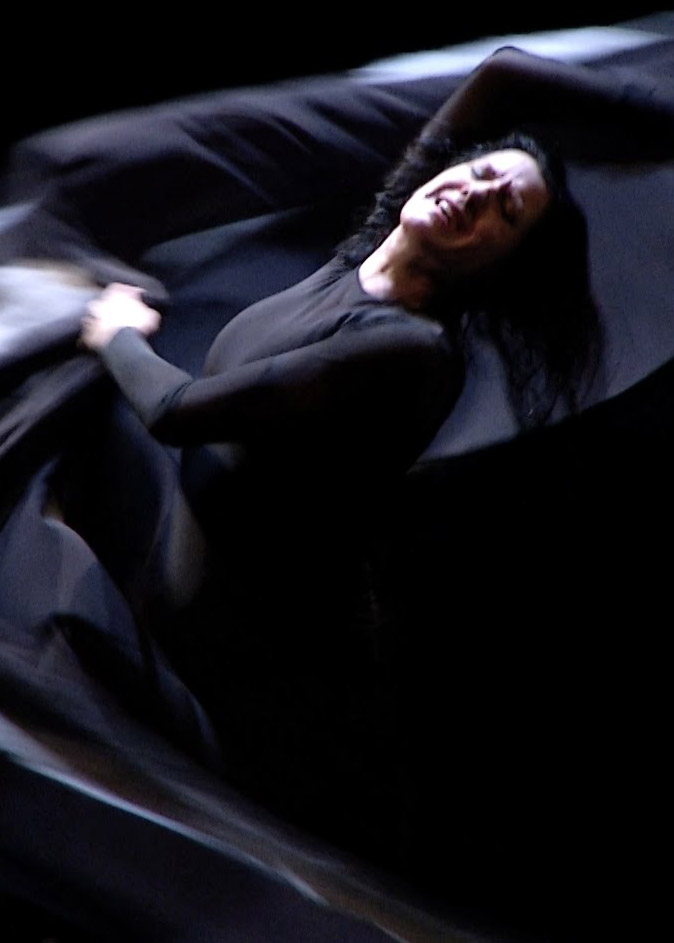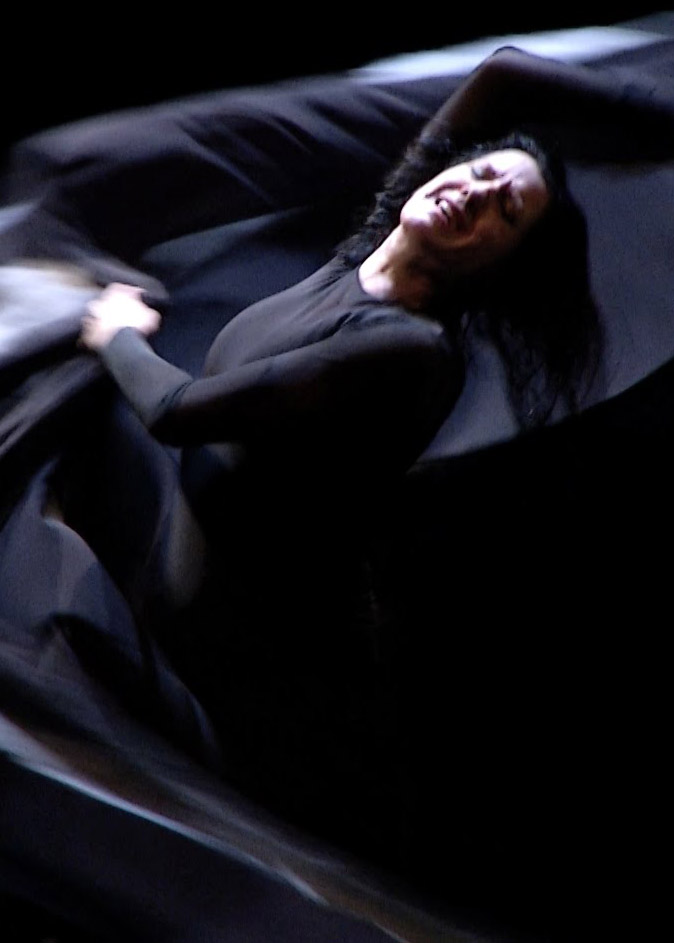 'Óyeme con los ojos' in the Main Theater
An inspired show in the poetry of Sor Juana Ines de la Cruz, Fray Luis de Leon, San Juan de la Cruz, Ibn Arabi, Rumi, Juan Agustin Goytisolo, Tagore, Mario Benedetti and El Arbi El Harti, is the dramatic path through which María Pagés, accompanied by six excellent musicians, narrates the existential and existential restlessness of a woman marked by dance as an ethical vocation. At 53, the Sevillian choreographer reflects serenely on life, dance, desire and body, with its fascinating faculties and infinite fragility.
PRODUCTION: María Pagés Company
AUTHOR: El Arbi El Harti
DIRECTION, CHOREOGRAPHY and WARDROBE: María Pagés
INTERPRETER: María Pagés / Ana Ramón and Juan de Mairena (singers) / José Barrios (accompanig y palms)/ Rubén Levaniegos (guitar) / Sergio Menem (chelo) / David Moñiz (violin)
GENRE: Dance
LANGUAGE: Spanish
DURATION: 75 min
In the Main Theather, the january 13 at 20:30, with prices from 20 to 10 euros.