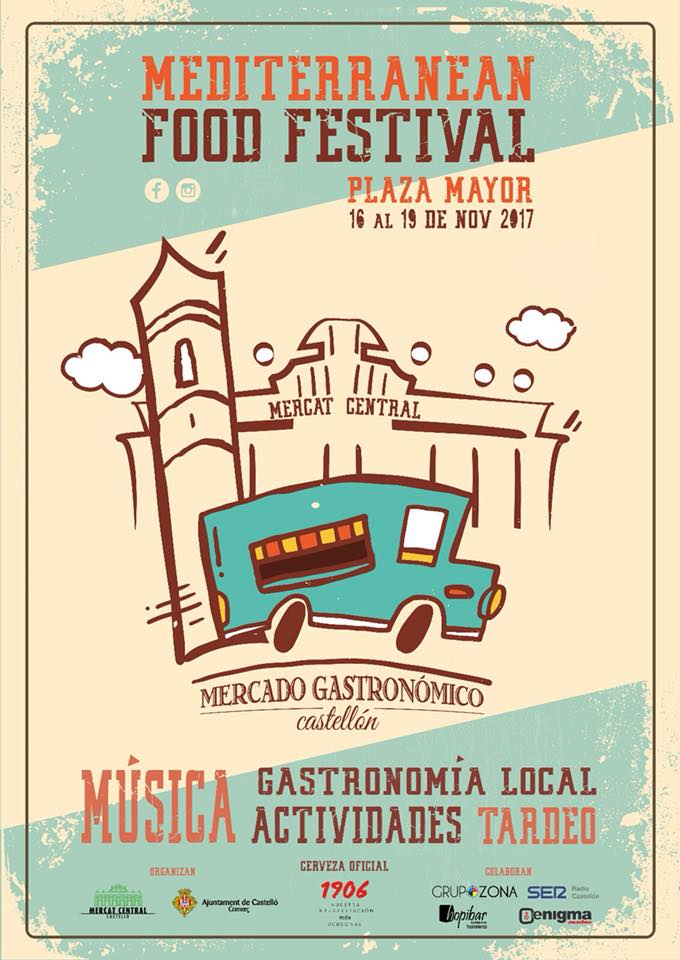 MEDITERRANEAN FOOD FESTIVAL, GASTRONOMIC MARKET OF CASTELLÓN
It is the largest gastronomic event in the city, a meeting point for local gastronomy, culture and Mediterranean tradition of Castellón, and will take place from November 16th to November 19th.
The Gastronomic Market of Castellón offers services and products aimed at a demanding public that seeks differentiated spaces in the center of the city. It also aims to disseminate local gastronomy, products and culture to all visitors to Castellón.
The Gastronomic Market of Castellón offers original products acquired in the Central Market of Castellón that are offered directly to the public through the most traditional elaborations.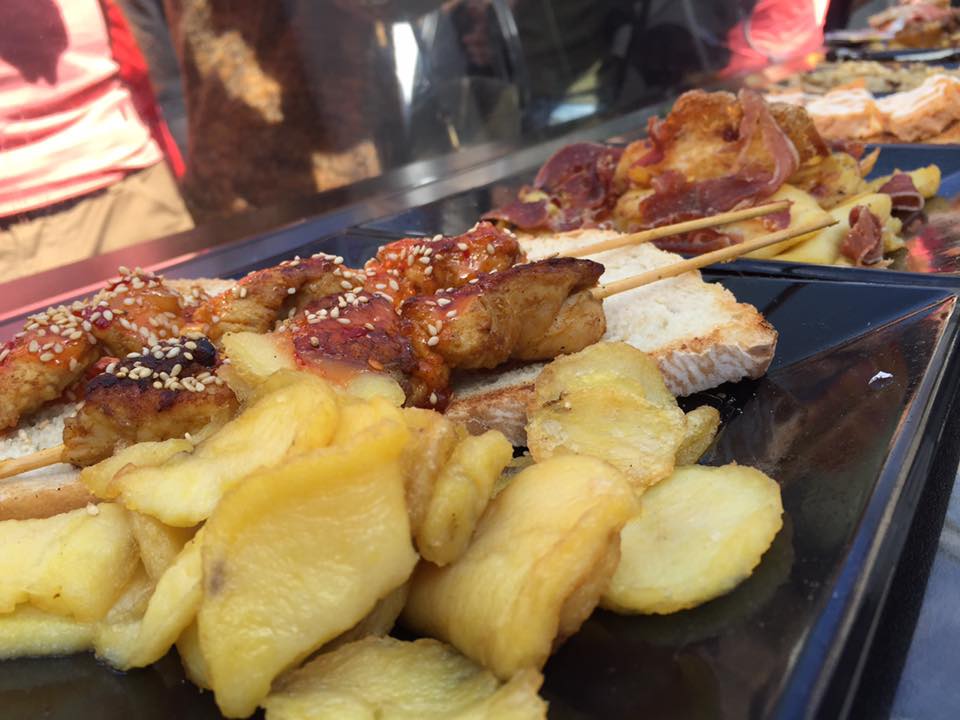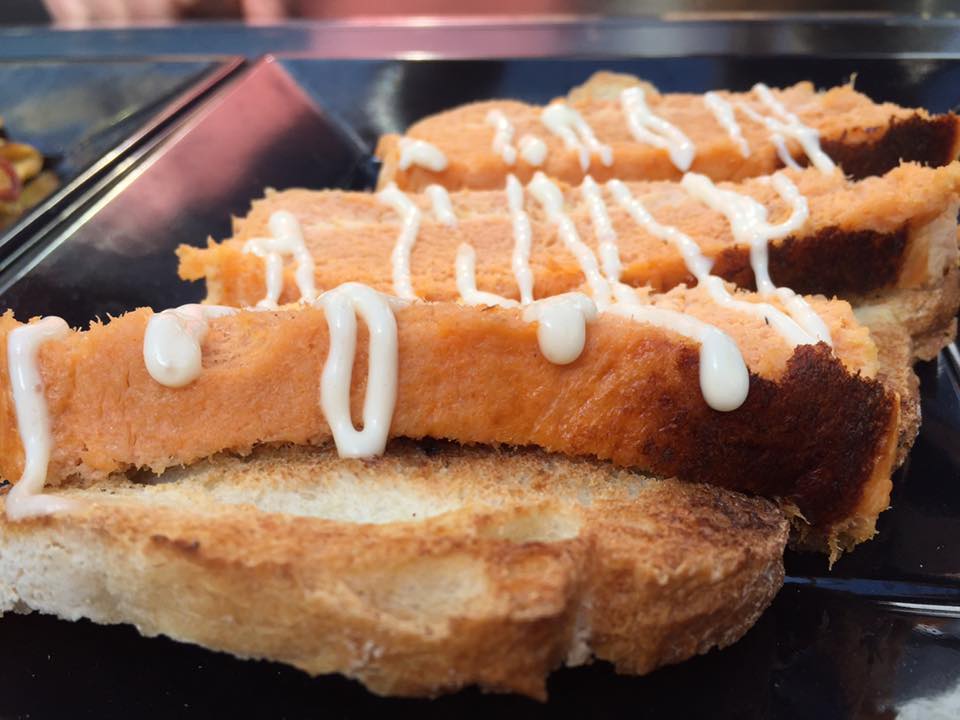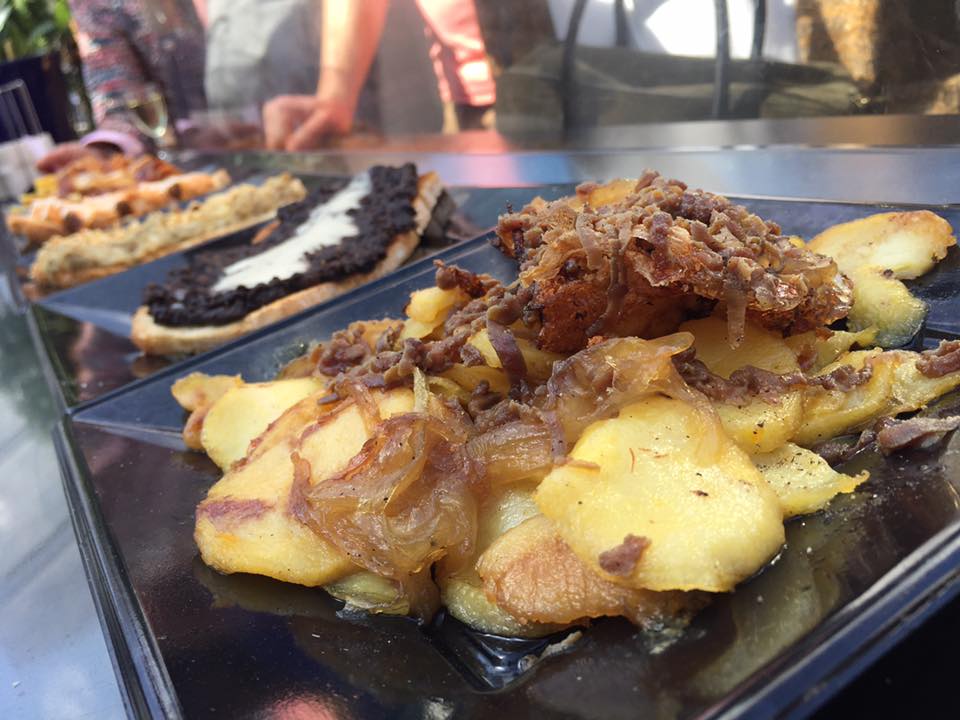 Where will it take place?
The first edition of the mediterranean food festival of Castellón in November will take place y Main Square.
Who will participate?
Below are some of the contributors to this first edition of the Mediterranean Food Festival:
La Rodante Street Food
Lujuria Foodtruck
Mariaunacrep
Mr.Bocata
WOK on the ROAD
Club1906
Suministros Hosteleros Hopibar
Grupo Zona
Mercat Central Castelló
What will you find there?
The Gastronomic Market Castellón occupies an area of 200 square meters, covered with a transparent roof, equipped with the latest advances in removable structures. Inside it is equipped with a main area of product development, surrounded by different catering areas served by a few restorers of Castellón and province selected for the event, a ticket sales area, washing areas and public toilets along with everything the design furniture.
Schedule
Thursday 19:00 h. to 23:00 h.
Friday 12:00 h. to 16:00 h. and 19:00 h. to 00:00 h.
Saturday 12:00 h. to 00:00 h.
Sunday 12:00 h. to 16:00 h.
Events
Thursday 16 Mike de Mix at 20:30 h.
Friday 17 Paradita flamenca at 20:30 h.
Saturday 18 Amor de madre at 13:30 h. and
Proxima b waiting confirmation.
Sunday 19 Carlos Bru at 12:00 h.