The cultural initiative, that celebrates its tenth edition, grows with up to 60 cultural spaces and more than 50 proposals to enjoy.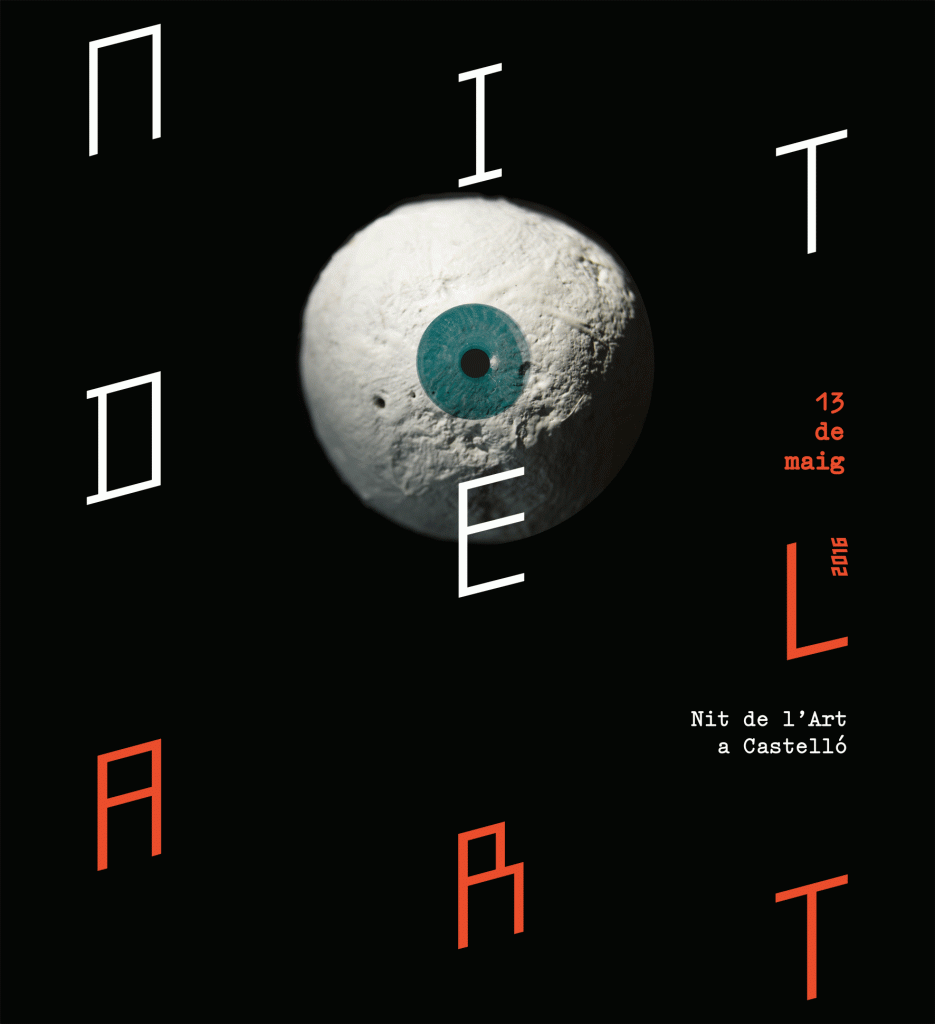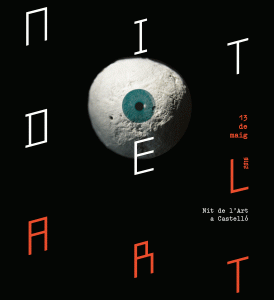 More than 100 artist will participate in the "Night of Art", many of whom around 50 will be local.  And the circuit is extended with around 20 new spaces. This year will be indoors and outdoors spaces.
Finally, the councilor stressed that the "Objective is to bring culture to all corners of Castellon ant that people not only get out there to enjoy it this night , but to do every day of the year".
This tenth edition of "Night of Art" will count with more than 50 cultural proposals in more than 60 different spaces between galleries, cultural centers, artist's studios, museums, libraries and outdoor spaces.
One of the news of this edition is the new cultural space of the Ministry of Education, Research, Culture and Sports in the "Avenida del Mar, 23", with and exhibition in which will participate art therapy students from schools "l'Hereu de Borriol", "Pintor Castell de Castellon", "Jose Soriano de Vila-Real" and "Sant Miquel de Vilafamés".
Raval Theatre will open their doors with two powerful proposals: an interactive installation by Elisa Merino and a video projection of Alejandro Mañas.
The "Exprimidora", for its part, has prepared a special action for the "night of Art", it is a touristic tour around the different artistic places of the city that will starts form the "Puerta del Sol" at 20:00, 20:30 and 21:00 hours.
The association "La Flama" will have a very interesting group exhibiton of women: "La història amb Ulls de Dona", while in "Beatriz Forés Espai Cultural" (Walk of University 6) we can delight us with an exhibition of sculpture by Lorna Benavides.
Workshop Studio of Eva Córdoba Armelles will host the exhibition "Entre ayer y hoy", while in "La Bohemia" will there be painting and performances with the artists like Juan Antonio Álvarez, Juan Carlos Palomo, Juan Poré, Laura Avinent, María Giñó, Laura Ordóñez, Mónica González, Noemí Barberá, Pilar Diago o Zayda Jiménez.
The Municipal Market of Castellón will host in façade the exhibition "Fotografías" of Laura Avinent (Ulalalau) and Paco Rangel will surprise us with his work "Holbein  Anamorfismo", a project of urban artistic intervention in which we have to discover the different locations of the work.
In respect of theater, we will enjoy of the theatrical function "La vida merece la pena", by "Escola Municipal de Teatre de Castelló", in two different locations: at 20:00 hours in "Passadís de les Arts" in Ribalta Park, and 23:00 hours in the "Plaza de la Paz".
Finally, within the "Night of Art" will celebrate the "Nit en Dansa" in two locations. The first in square "Las Aulas" from 20:00 to 21:45 hours where will realize open classes: contemporary with "Jove Companyia Gerard Collins", afro with "Papa Rumba Moviments Escuela de Baile", bolero rumba with "Escola de Ball Swing Dance", tribal fusion with " Ballet Llum d'Orient", belly dancing with "Estudio de Danza Ivana", mambo with "Zergyo  and Eva Latin Dance Estudio". In addition, from 22:00 until 24:00 hours in square "Santa Clara"will be performances in collaboration with "Escola de Ball Swing Dance", "Las analógicas de EBBD", "Asunción de Martos", "Jove Companyia Gerard Collins", "Lidón Patiño", "La zapatilla roja Echegaray", "Compasos", "La Zapatilla Roja Fola", "Coppelia", "Espejos", "Estudio de danza Ivana", "Papa Rumba Moviments Escuela de Baile", "Ballet Llum d'Orient and Dumtak Percussió", "Zergio and Eva Latin Dance Estudio" and "Castellón Baila".
Más información: http://www.nitdelartcastello.com/