Guided Tours 2020
Fall in love with the city of Castelló and El Grao with these free visits that cover the beauty of the city's cultural, archaeological, maritime and historical heritage, hand in hand with official guides. You can choose between different types of visits, from cultural to dramatized or thematic.
Discover and live Castelló!
It is necessary to BOOK in advance at Castelló Tourist Info, by email, telephone or in person during office hours.
It is possible to book online at www.castellonturismo.com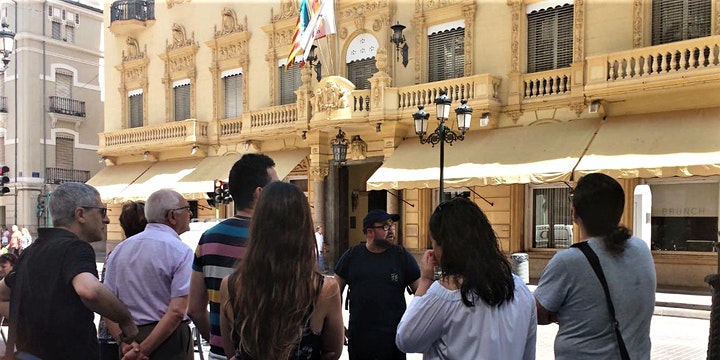 Guided tour
'ESSENCE OF CASTELLÓ'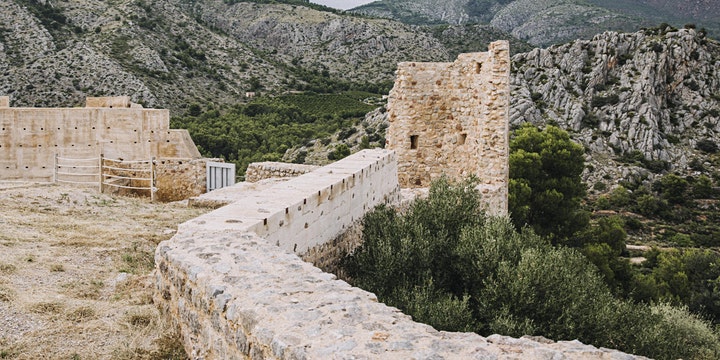 Guided tour
'CASTELL VELL'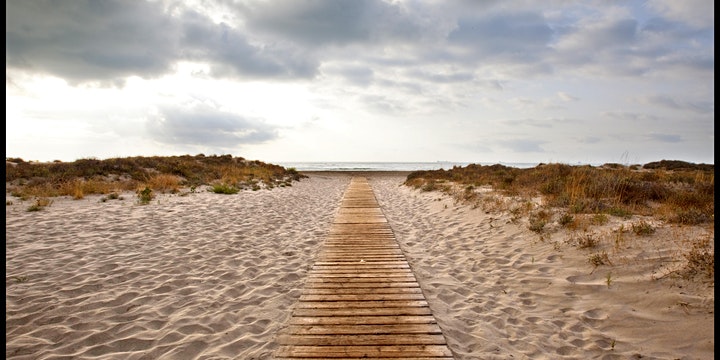 Dramatized guided tour
'PIRATES IN OUR COASTS'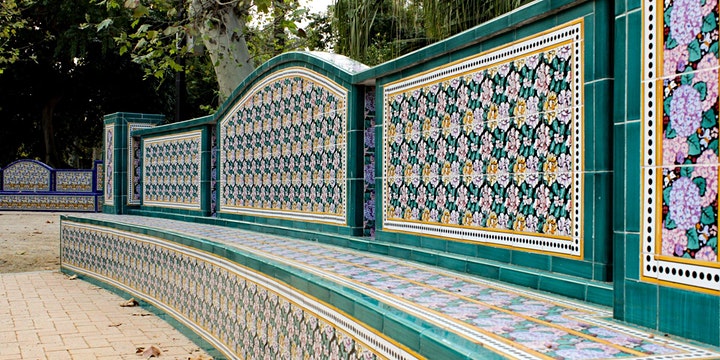 Thematic guided tour 'LA CERÁMICA DE CASTELLÓ'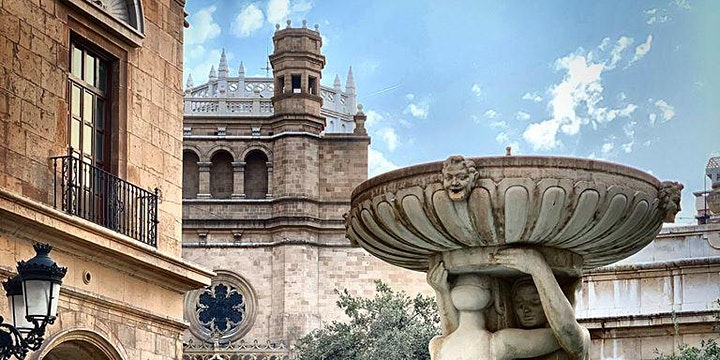 Dramatized guided tour 'CASTELLÓ: THREE CULTURES, THREE STORIES''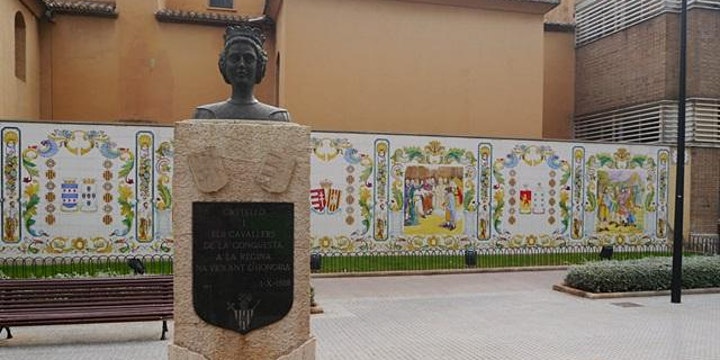 Dramatized guided tour 'NA VIOLANT D'HONGRIA, QUEEN OF CASTELLÓ'
All guided tours have limited places. Maximum 30 people.
GROUPS. These visits are intended for the individual visitor. A maximum of one group is allowed per visit of up to 15 people.
The program is not responsible for accidents that may occur during the course of reckless visits by visitors to the buildings and places included in the visit.
The organization reserves the right to modify or cancel the tour and the visit, entrance to monuments and scheduled times as long as they are for justified reasons, which will be exposed to the participants before departure.
During the provision of the service, access with animals is not allowed, except guide dog accompanying people with visual disabilities.