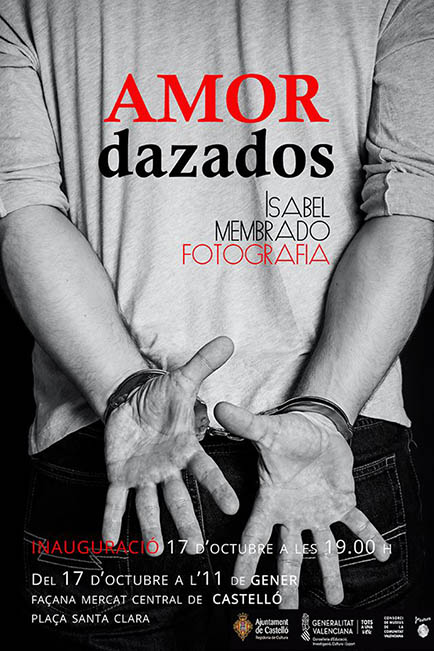 Photography exhibition Gagged in the Central Market
The facade of the Central Market of Castellón in the Santa Clara Square will host the exhibition AMORdazados, the work of photographer Isabel Membrado, after having been exhibited in artistic events such as IMAGINARIA last May.
In the exhibition, the author explores the image of masculinity in today's society. The artist has counted on the help of social psychologist Antonio Sellés and will be able to enjoy from October 17 until January 11.