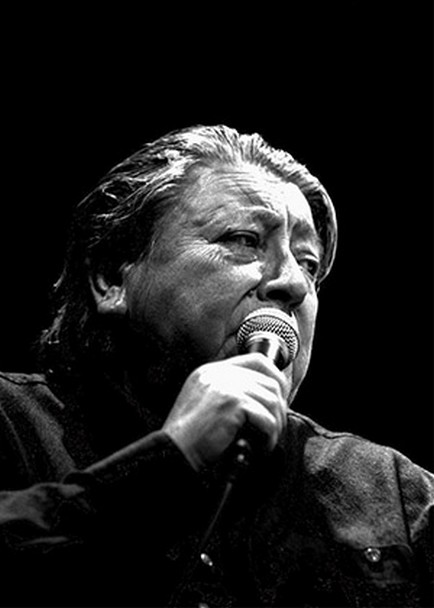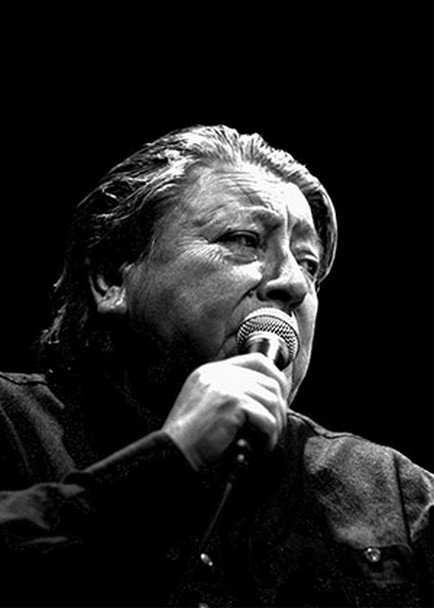 Paco Muñoz farewell concert at the Main Theatre
"Now that I am 78 years old, it is time to follow the clock of time with infinite patience and Franciscan spirit, my knees and I do not have good relations, but after all, I sing with my throat." From April 2017 to February 2018 I am doing several recitals to sing some songs from my last CD, I will be joined by two singers: Inna Martí and L'Apa, with the direction of Enric Murillo, I will share the stage and take the opportunity to rest from time to time. as planned, this will be my farewell concert for the friends and friends of the regions of Castellón ".
INTEPRETERS: Paco Muñoz / Ina Martí / Apa / Artur Álvarez / Els Llauradors
GENRE: Singer.
DURATION: 120 minutos.
The farewell concert of Paco Muñoz will take place on February 24 at 8:30 pm, with tickets at a price of 10 to 5 euros.