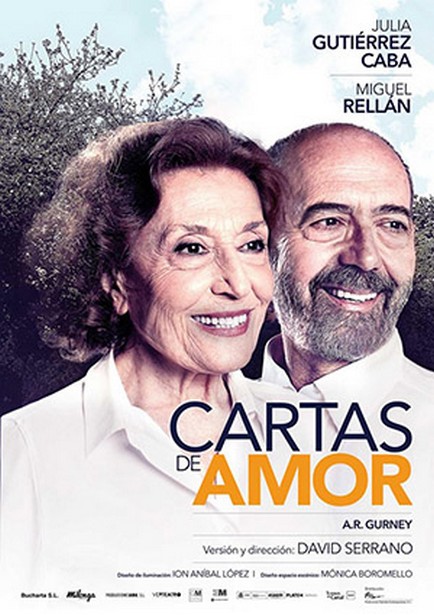 'Cartas de amor' in the Main Theater
The work focuses on two characters: Melissa Gardner and Andrew Makepeace Ladd III who, seated next to each other in front of their desks and tables, link loudly, letters and postcards in which, for almost fifty years, it is told the hopes, ambitions, dreams, disappointments, victories and failures they have had throughout their lives.
PRODUCTION: Produccions Abu / Bucharta / Milonga Producciones / Verteatro / GM Teatros
DRAMATURGY: A.R. Gurney
DIRECTION AND VERSION: David Serrano
INTERPRETERS: Julia Gutiérrez Caba / Miguel Rellán
GENRE: Drama
DURATION: 85 min
The performance will take place on February 17 at 8:30 pm, with tickets from 20 to 10 euros.