March 24 to March 28 Castellón's beaches present his better face and offer to the visitor different services for his use and enjoyment.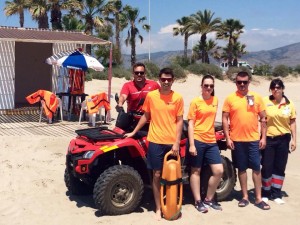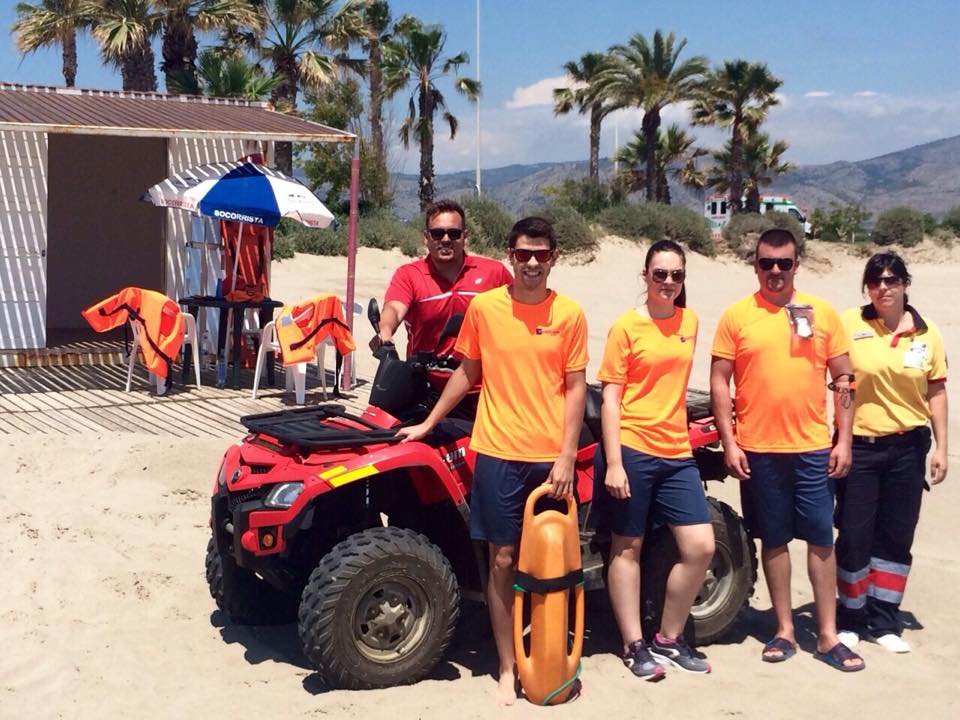 The service of RESCUE AND FIRST AID, it will give his service in schedule from 11 to 18 hours. You will be able to be useful the good time to enjoy the sun, the sand and the water of our sea Mediterranean with the maximum tranquility.
The OFFICE OF TOURISM located in the Beach of the Gurugú, it will remain opened from Thursday until Monday in schedule from 10 to 14 hours. Planes, guides and different activities will be able to consult in the same one.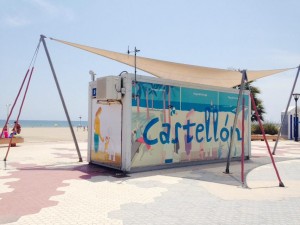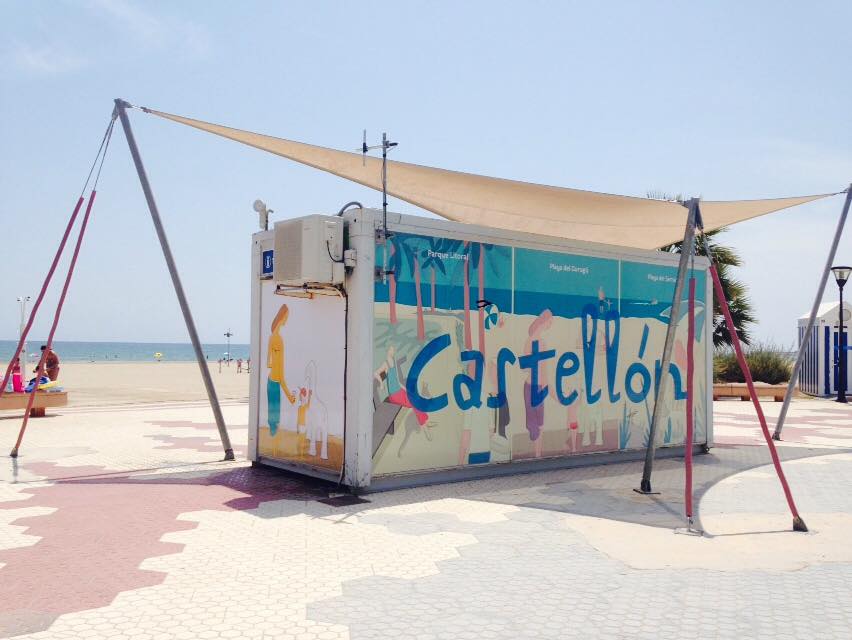 During the Holy Week also will be active the BABY POINT, in the Beach of the Pinar. To warm a baby bottle, to change diapers or simply a space to give chest calmly to you baby, they are some of the services that lend in this installation inside the schedule from 10 to 14 hours.