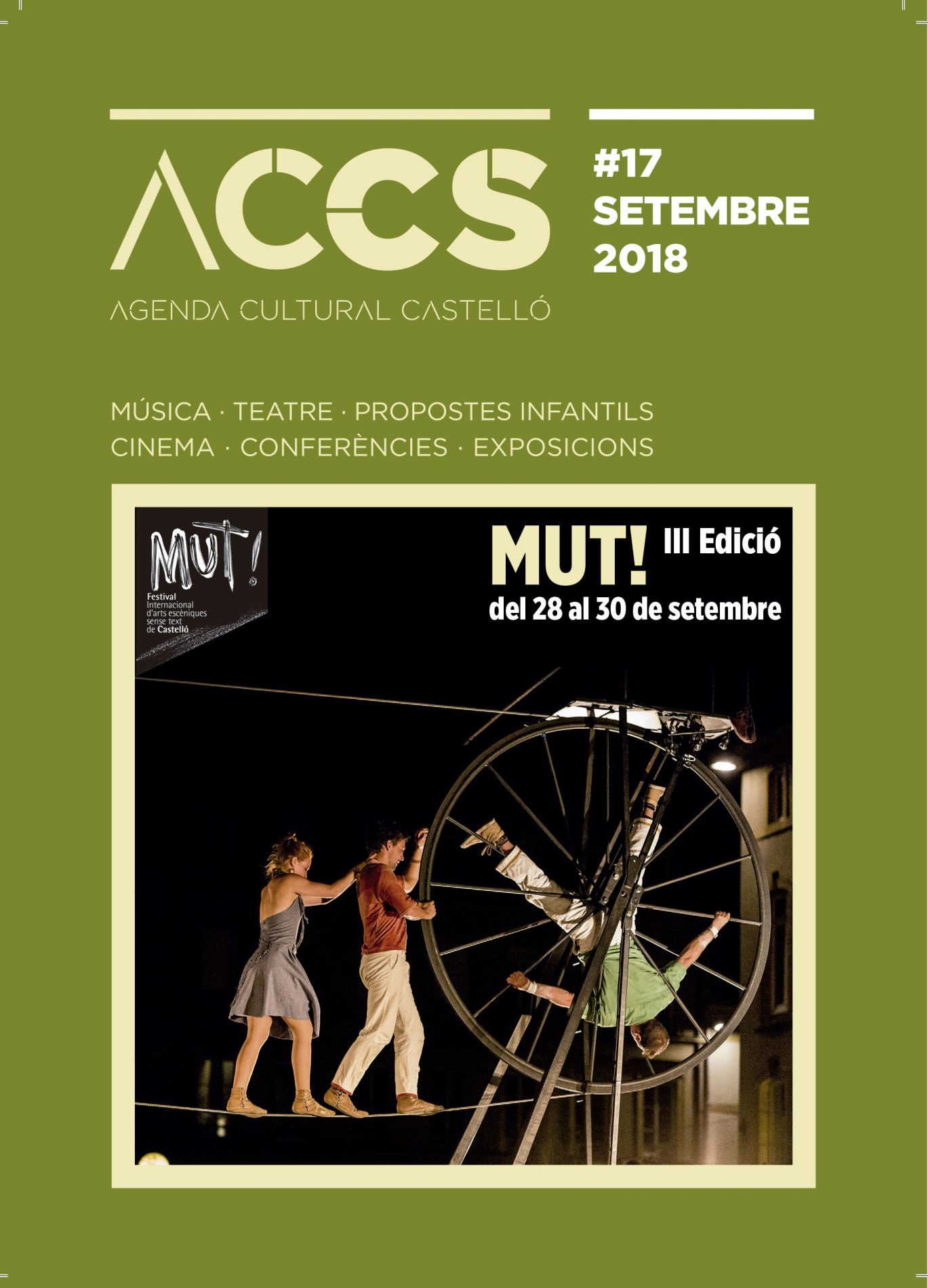 September cultural calendar in Castellón
Castellón de la Plana offers a varied calendar of activities to enjoy the return to the city. In September you can enjoy an intense list of cultural events that will fill the spaces of the city with very interesting proposals.
The MUT! is the festival of performing arts without text of Castellón and will be held from September 28 to 30, with an extensive range of theatrical proposals for all audiences in various public spaces of the city. The 767th anniversary of the founding of the city will also be celebrated, with the presence of a replica of the Caravel Santa Maria, baptisms of the air, captive balloon flight and medieval jousting to commemorate this special celebration.
Exhibitions, book presentations, with the presence on September 26 of Boris Izaguirre, and many more activities to recover the pulse of the city after the summer break.