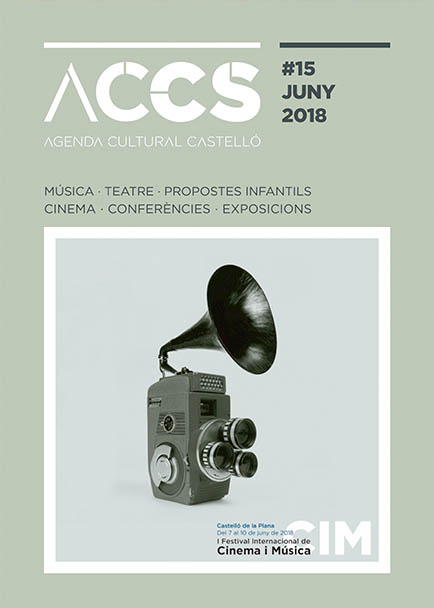 C

ultural agenda of June in Castellón
Castellón presents a complete agenda of activities and events during the month of June. Among the acts that stand out from the extensive cultural program highlights the celebration of  the 'Cinema and Music Festival', in which we can see several musical films on the screens of the Menador and the Auditorium and Palau de Congresos de Castelló.
The acts of the 'Third Week', the festival of scenic arts of Castellón, also continue, as well as the exhibitions of Imaginària, the photography exhibition that during the spring shows the works of several photographers from all over the world and in which they take place. cultural activities around photography.
The Planetarium also becomes one of the cultural scenarios of the month of May, since the free screenings continue during the weekend and in addition to the permanent exhibitions in its rooms, workshops designed for the whole family have been organized.

All this and much more, you can find it in the June Cultural Agenda at the following link: