YOGA FESTIVAL PLAYAS DE CASTELLÓ 2020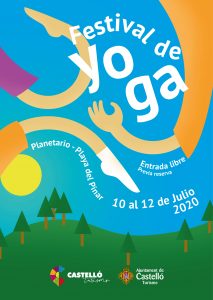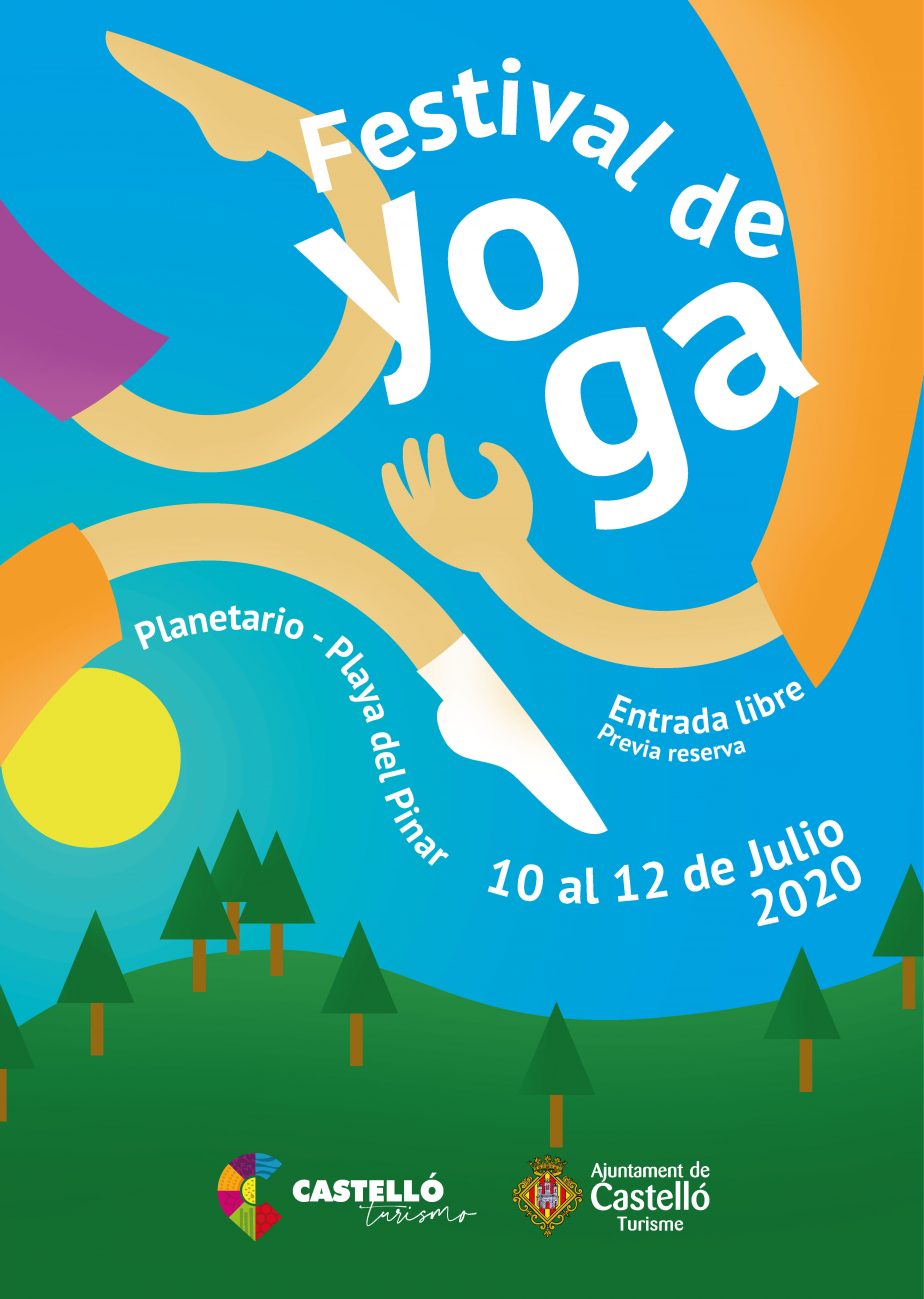 Hatha yoga, Kundalini yoga, Yoga nidra, Organic Yoga … Everything you can imagine in relation to mental and body relaxation practices will be present at the 8th edition of the Castelló Summer Yoga Festival. The Maritime district of the Grau, overlooking the Mediterranean, will be the scene during an intense weekend of endless activities for the whole family since, in addition to yoga and its variants, there will be talks, workshops and concerts.
From July 10 to 12, in the vicinity of the planetarium – in a secure area, with two controlled access points, limited capacity and online reservations from the web, this ideal leisure event will take place to share with the family.